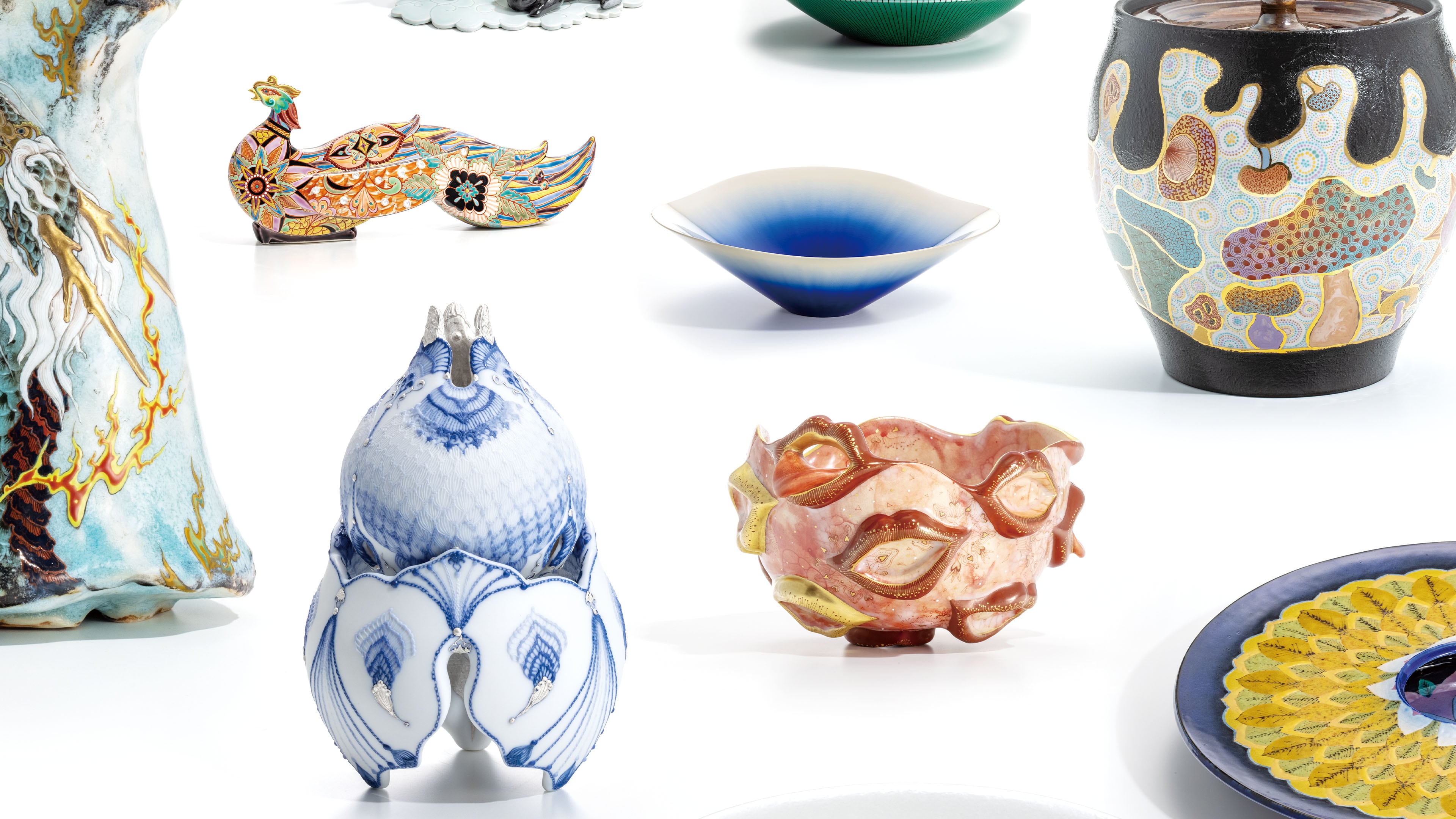 Two Exhibitions

EXHIBITION

Exploring Kutani ware and its production sites

GUIDED TOUR

The tale of Kutani ware, as treaded by Akimoto Yuji

LIBRARY

Enjoy Kutani porcelain in videos

MOVIE

A big collection of local shops!

SHOP
Art Festival "KUTANism" is where you can see, learn about, and go around places related to Kutani ware. This year it is conducted for the 4th time, and the theme is "Travel to the Source". We prepared various contents for you to enjoy, and we are waiting for you in Nomi and Komatsu of Ishikawa prefecture!
VIEW MORE